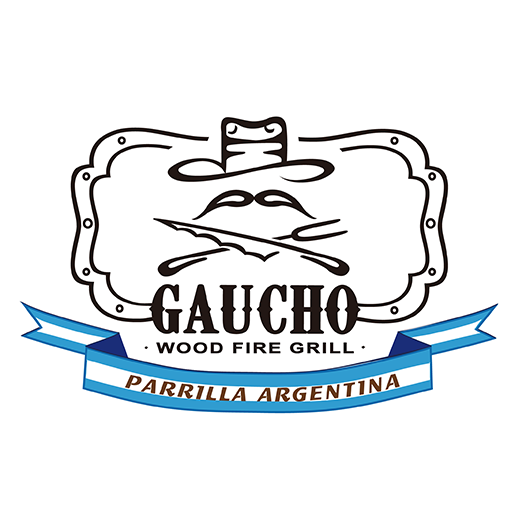 Traditional Argentina Empanada
EMPANADA is the traditional snack and national cuisine for Argentina...
What is EMPANADA?
EMPANADA is a traditional snack in Argentina.
The crispy pasta and unique fillings include beef, chicken, cheese ham, tomato and basil and many other flavors.
Gaocho's own secret recipe of EMPANADA includes beef, chicken, ham cheese, tomato cheese...
Authentic cuisine in Gaucho, Taiwan!